BFA THESIS: a collection of book covers for horror novels that don't exist (yet).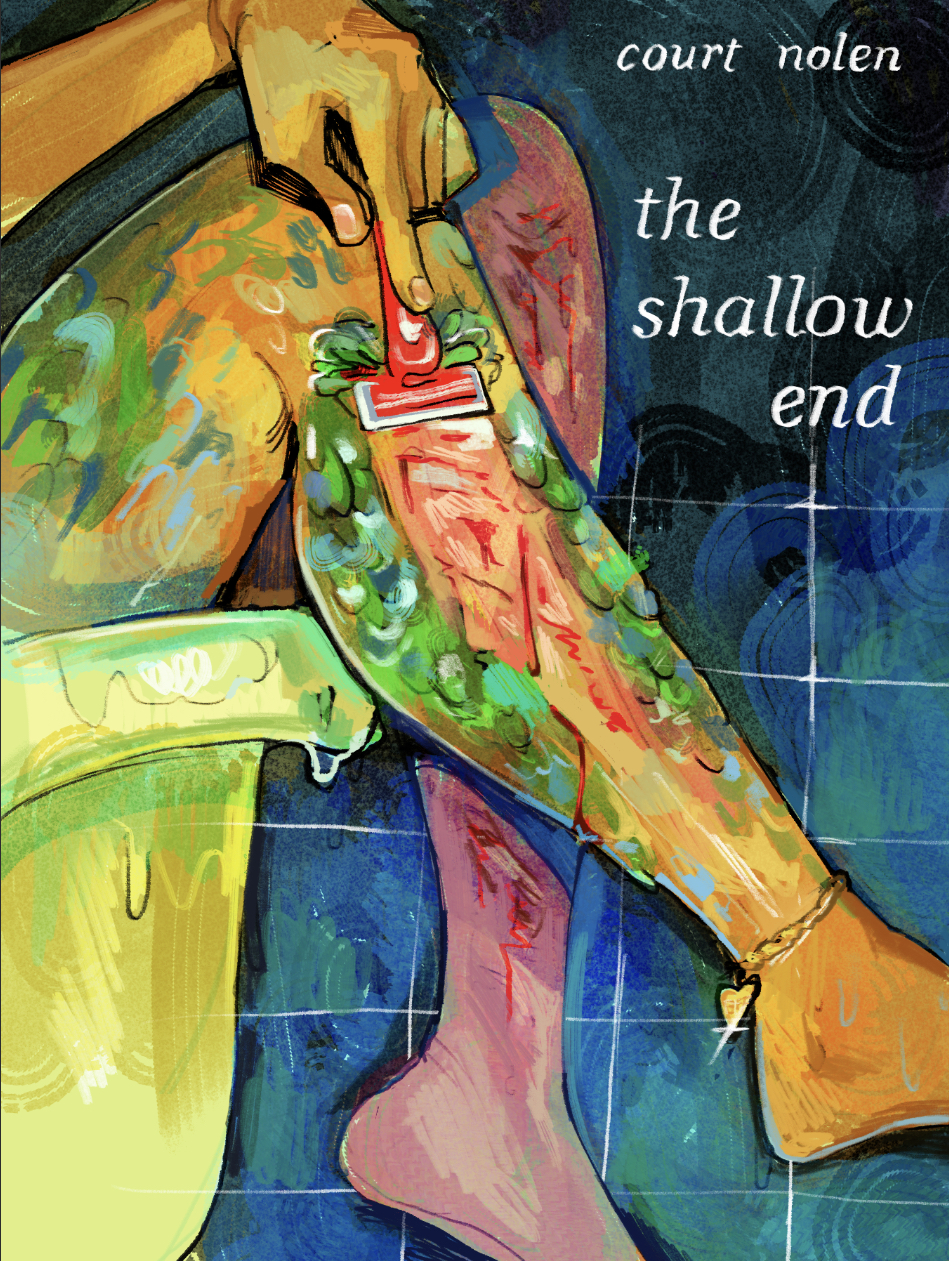 SIGNALS: 52 page comic about a girl who believes she's hearing the word of God through the radio tower by her house. Self published through the 2022 Shortbox Comics Fair, and self published physically in 2023.
CRYPTID DECK: an illustrated deck of playing cards inspired by cryptozoology, with each suite representing a different environment (desert, air, forest, and water).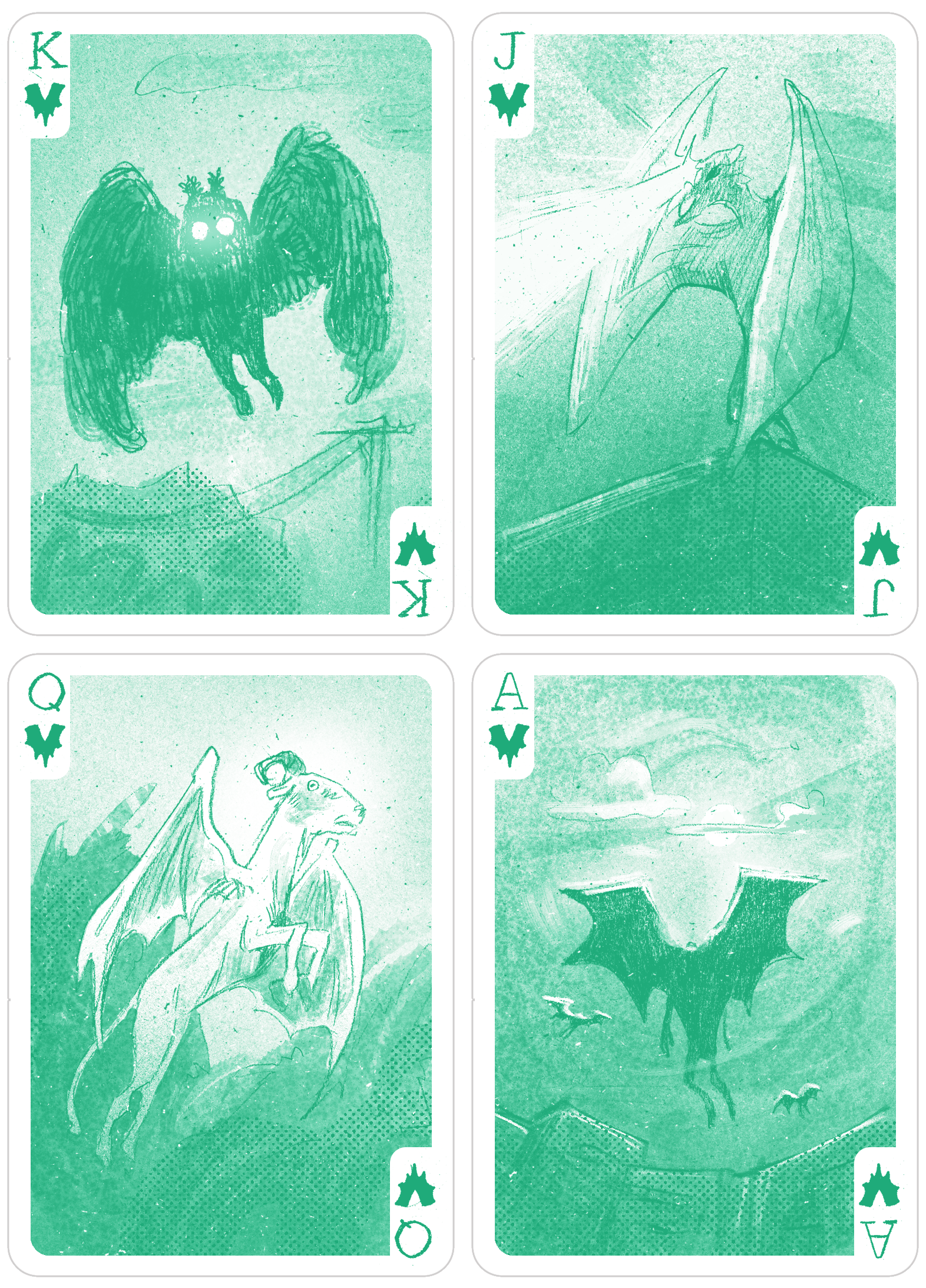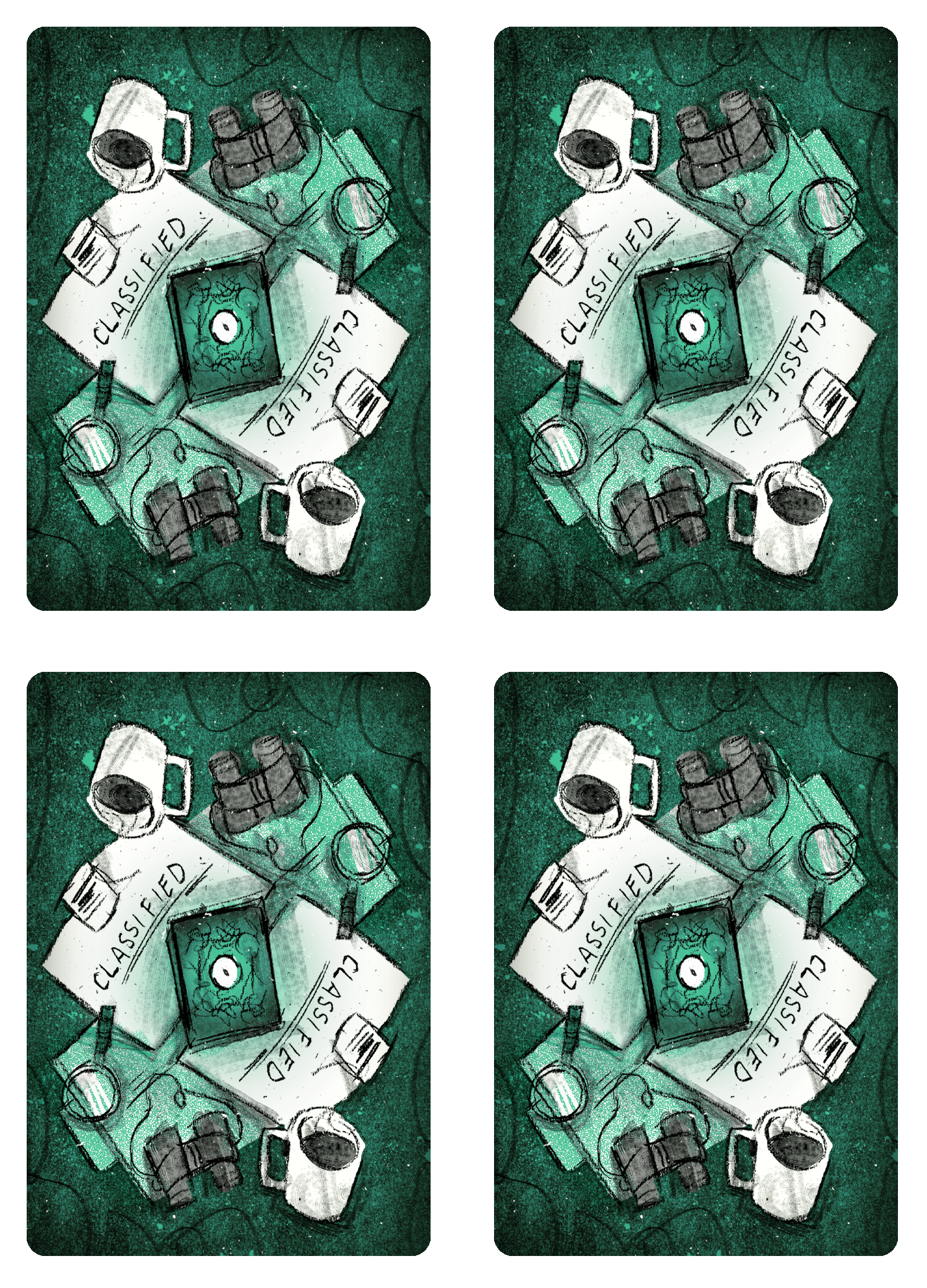 THE GREAT WORK: assorted paintings and digital work about alchemy.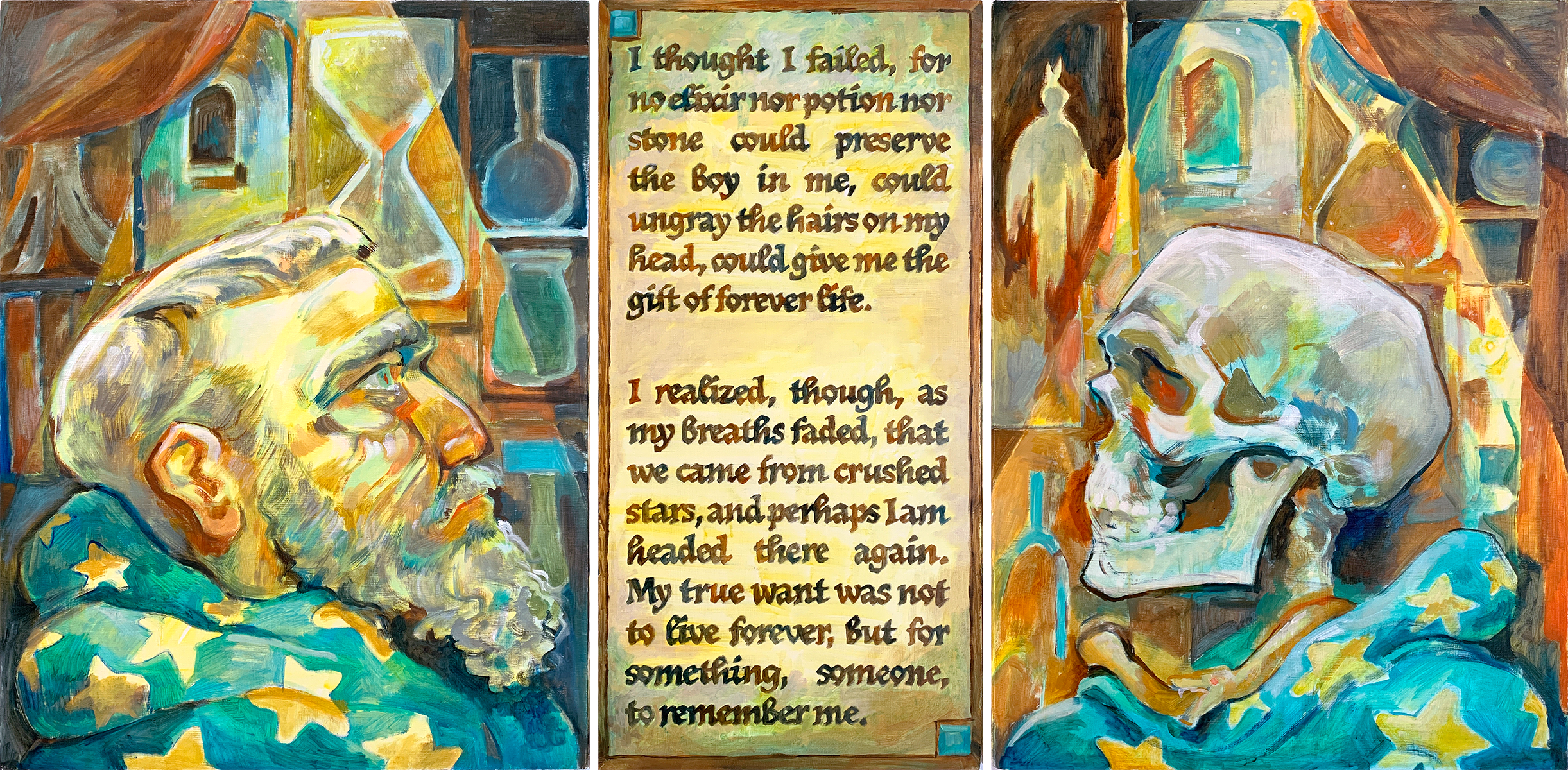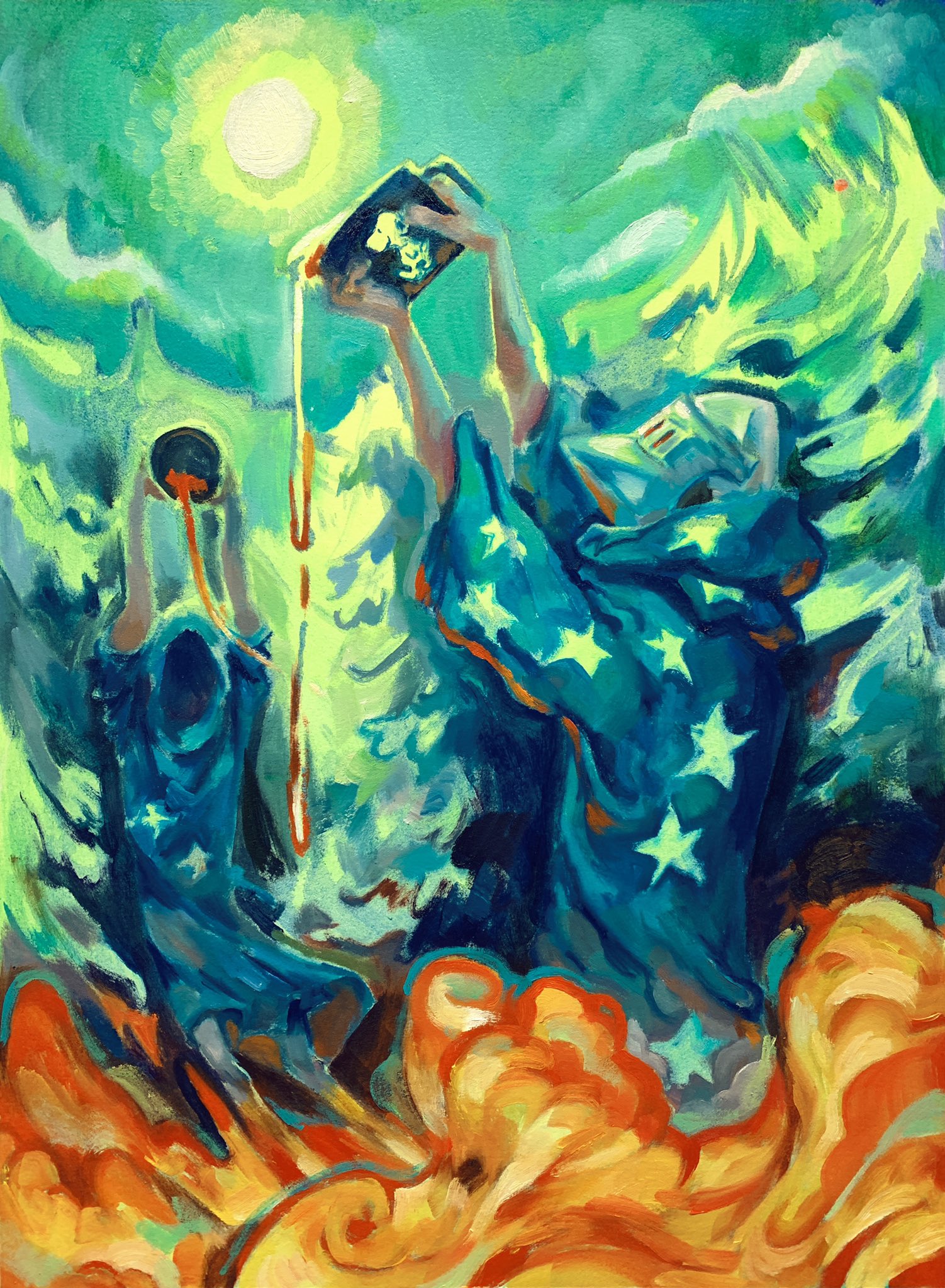 SAINTS FOR GIRLS: ongoing project surrounding fictional band saints for girls: merchandising, narrative, more incoming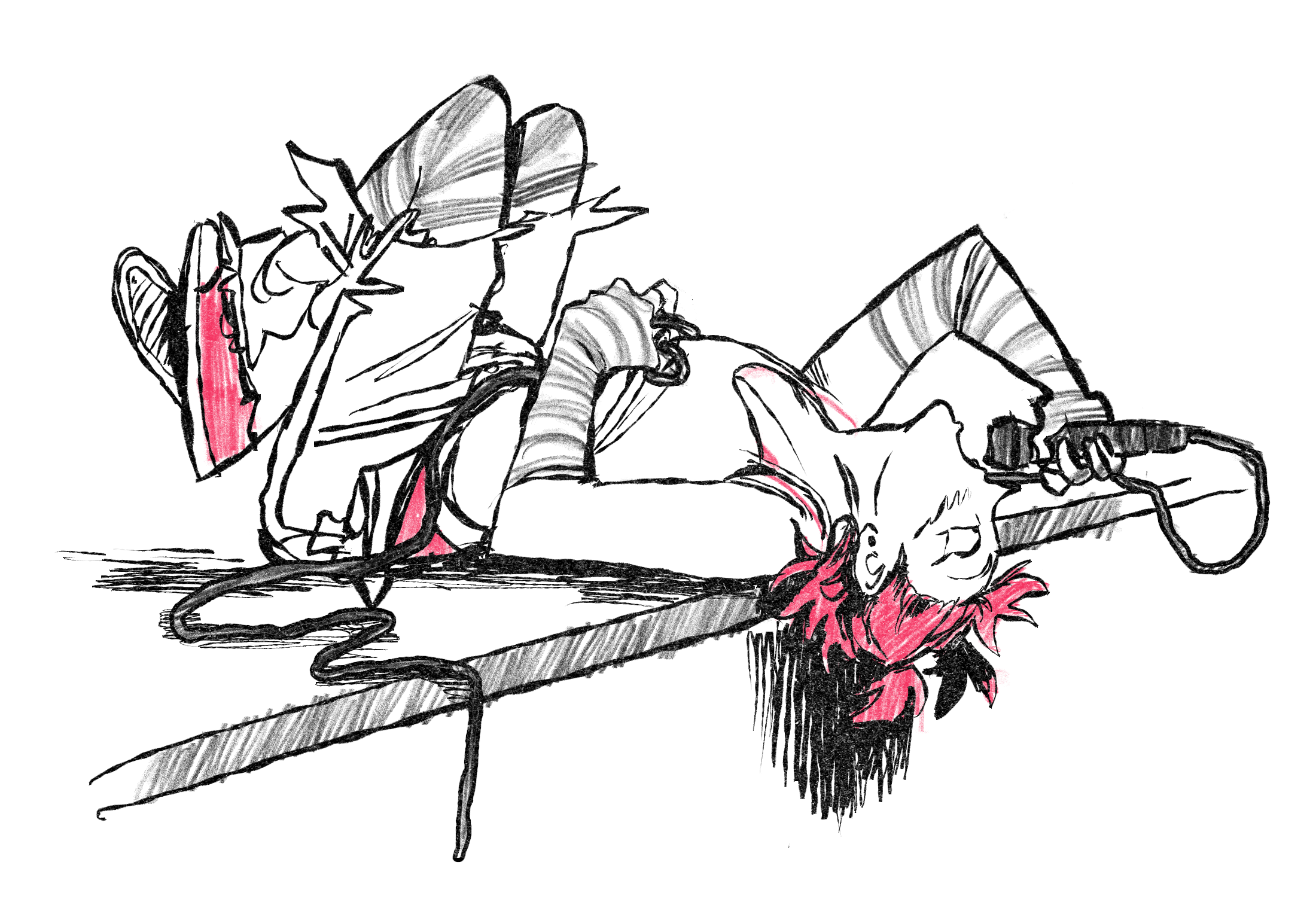 ANATOMY OF A COWBOY: two-color experimental risograph zine.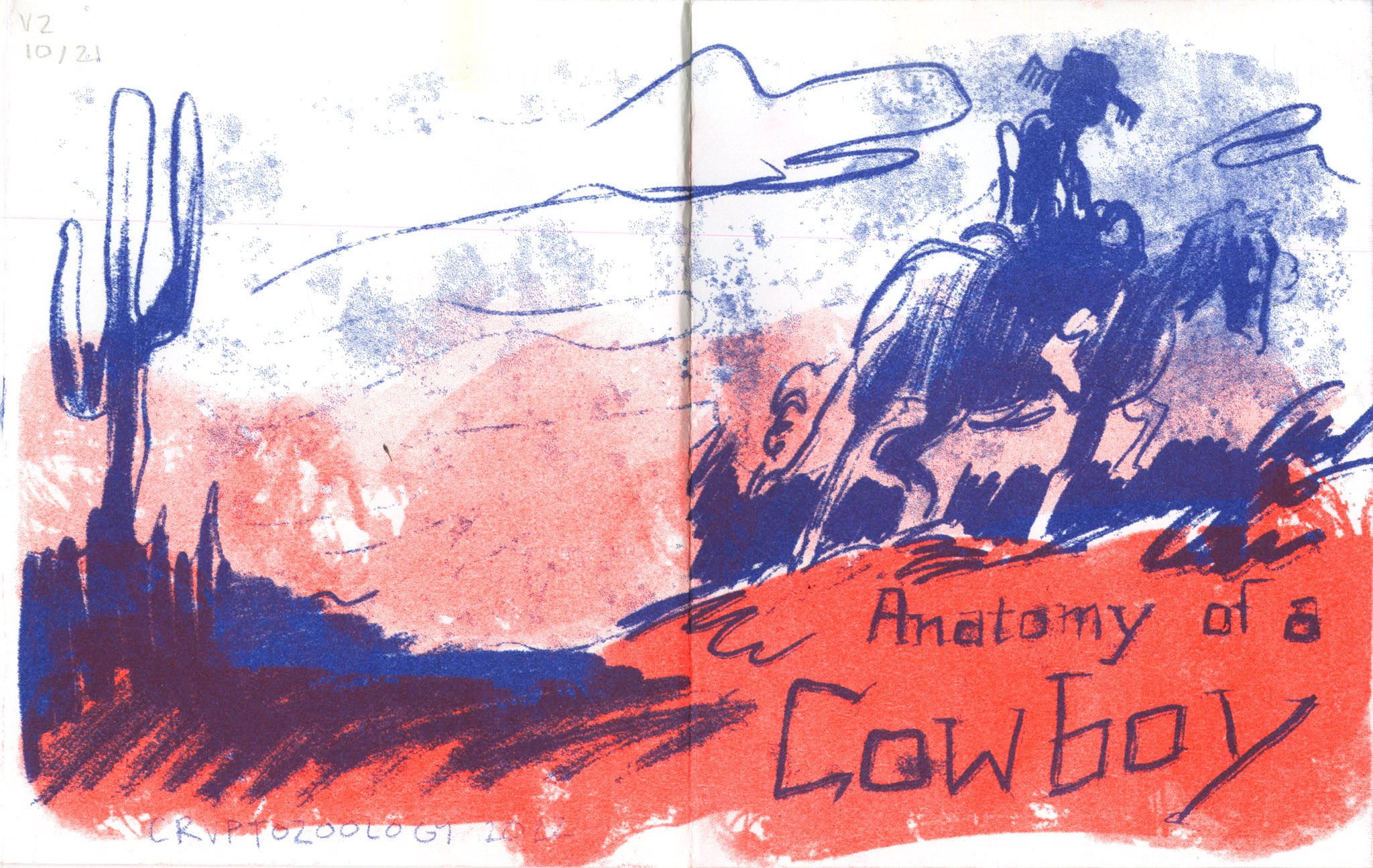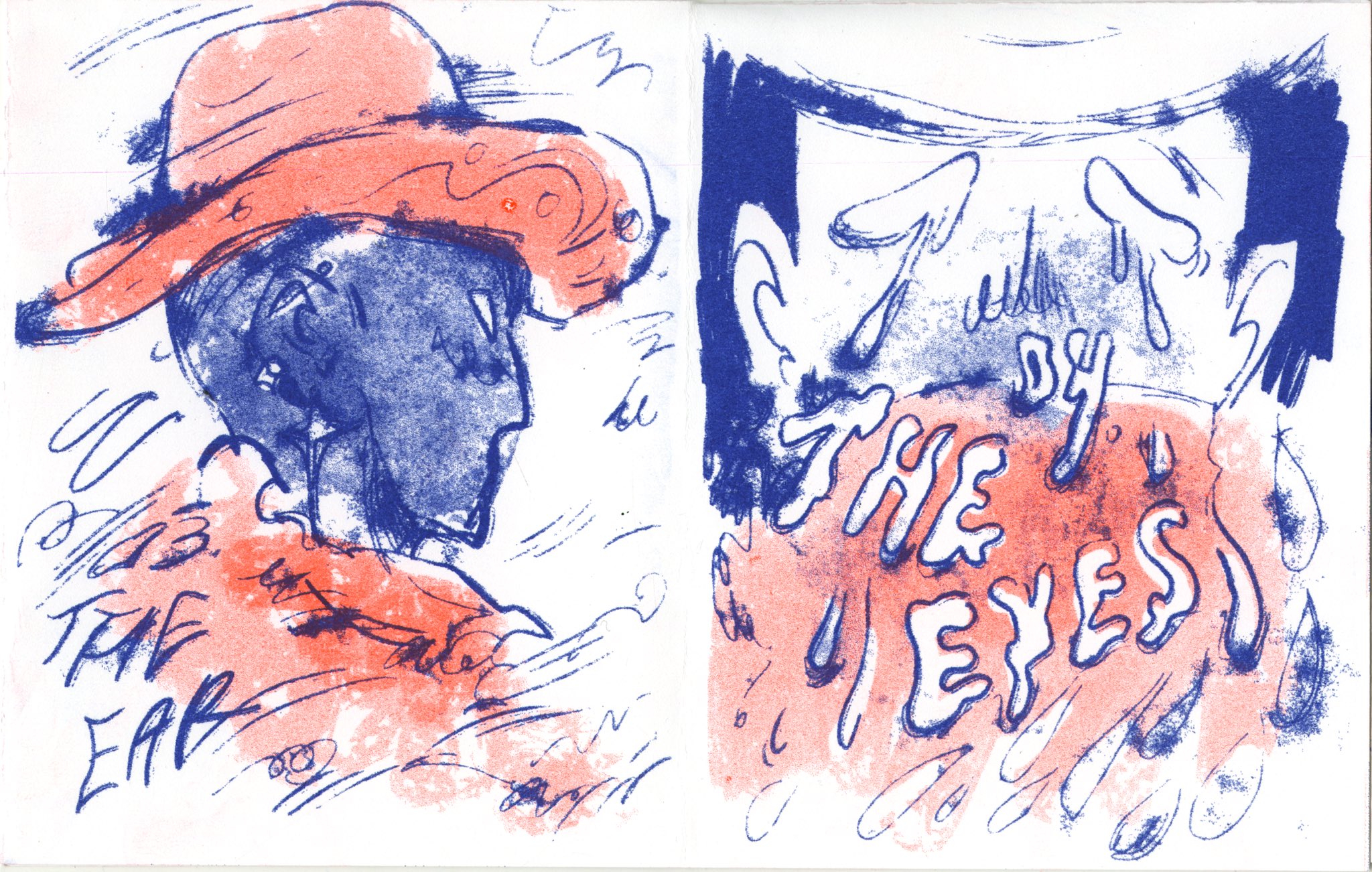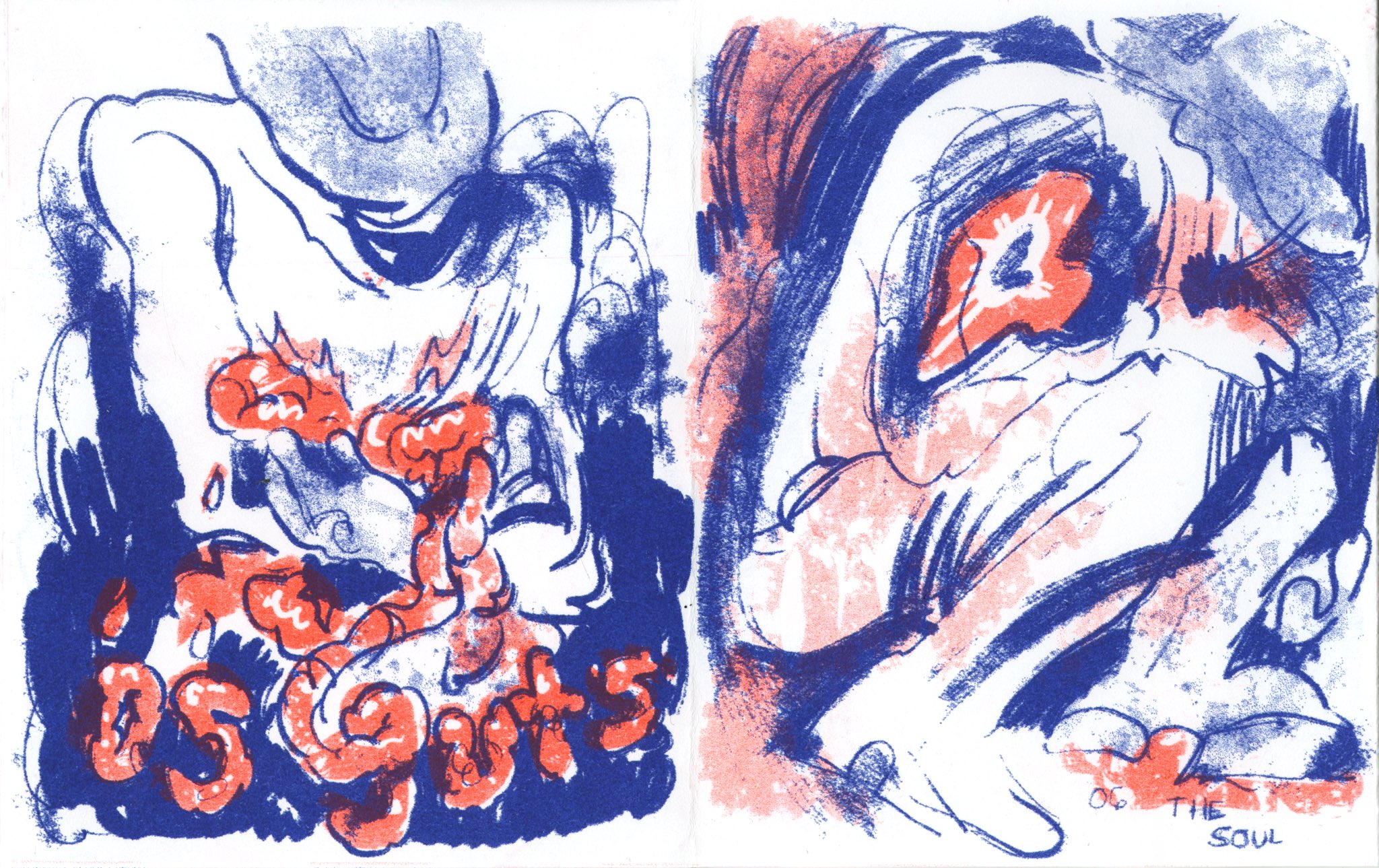 ASSORTED CLASSWORK: