hi, i'm courtney! nice to meet you!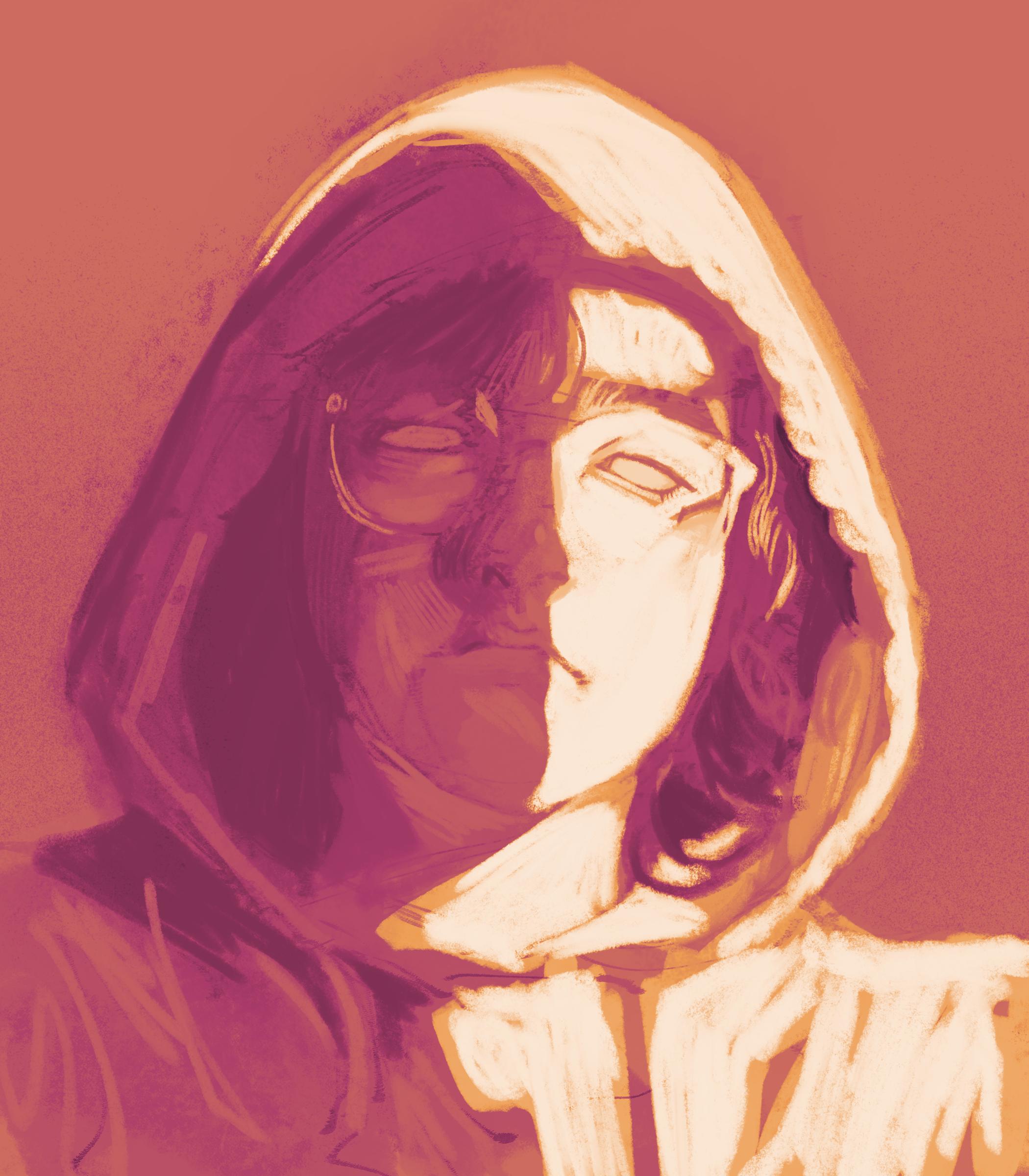 my love for illustration is one that has carried me throughout my life. before i knew i needed glasses, i'd spend my time with my nose in books and my face close to the TV screen. the potential for images to tell stories and catch the viewer's attention through one shared moment is something that keeps me drawing to this day. whether through a continued narrative, or through one moment, my goal as an illustrator is to share that moment of connection between the viewer and i.

outside of illustration, music is a huge passion of mine. going to concerts and connecting with people who love the same thing i do is such a special feeling (and one i hope to continue soon enough). more often than not, most moments of my life are soundtracked to whatever i may be listening to at the moment.

currently, i am a rising senior at maine college of art in the illustration program.


when i'm not working, you can probably catch me playing stardew valley, visiting my local library, or watching a horror movie.