CLIENT WORK
ORVILLE PECK: Merchandise illustration for Orville Peck, sold online and on tour.
DOOR AJAR COMICS: Illustration to accompany the comic "when i sleep, it feels like drowning" for the collection CROSSING THE THRESHOLD.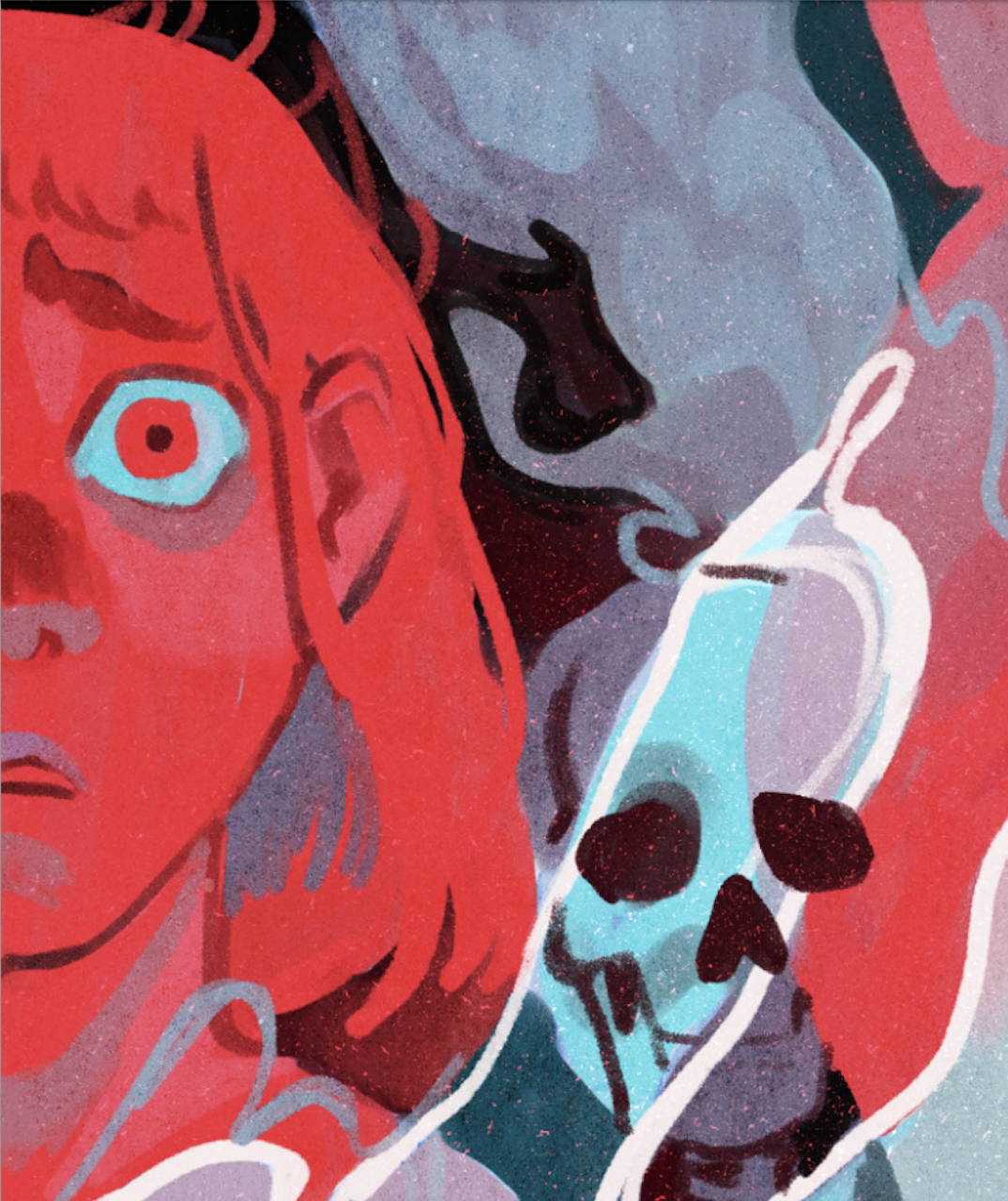 EN*GENDERED LIT:Editorial illustration to accompany k. blair's poem (
link
)
DEL BENE DESIGN: Portraits for every member of the Del Bene Design studio (pictured here are eight of eleven so far).
POSTERS: Left: poster for Grammy-nominated musician Jon Bellion's 2020 virtual concert.
Right: poster for streamer Jerma985's merch store.
ALBUM COVERS: Featuring Dan Purcell, Hailey Haus, Jesse Ranson, Dylan Helms, and LAAI.